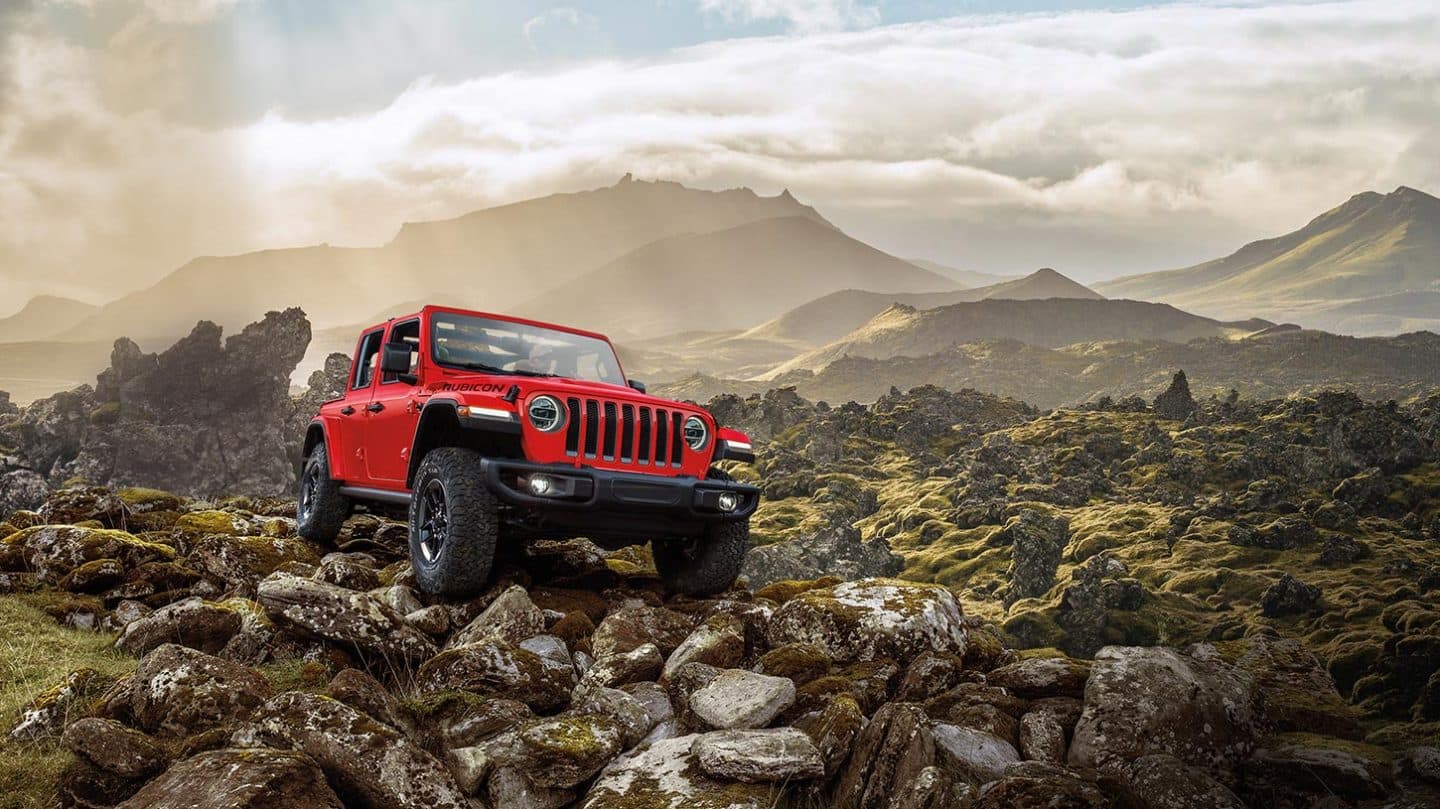 Conventional vs Synthetic Motor Oils
Advice from Legacy Chrysler Dodge Jeep Ram
Should you use conventional or synthetic motor oil in your vehicle?  There are many opinions on what type of oil is best and the folks at Legacy are here to help you sort it out. Let's take a look at the issue and learn more about motors oils in general.
What Are Standard Motor Oils?
Standard motor oils are the original motor oils and are created from raw petroleum via a distillation procedure. During the distillation of raw petroleum comes products such as gasoline, tar, oils, and many other distillates. In general, standard oils are excellent oils, and have been used for over 100 years, but aren't as "pure" as synthetic oils. That means they typically contain very small amounts of contaminants.
What are synthetic motor oils?
Synthetic oils are "designer oils". They are formulated by combining specific pure hydrocarbon compounds and this allows them to be carefully tailored to the demands of modern engines. According to their makers, synthetic oils provide higher levels of engine protection and performance than standard motor oils.
Some Advantages of Synthetic Motor Oils:
1)     Synthetic oils offer greater engine-wear protection - Conventional oils can break down over time and their ability to prevent engine wear diminishes. Synthetic motor oils, on the other hand, retain their wear protection properties for a longer time.
2)     Synthetic oils flow better in low temperatures - During the cold winter months, or if you live in an extremely cold environment, synthetic oils are less sluggish than conventional oils. Synthetic oils are engineered to flow quickly even at very low temperatures.
3)     Synthetic oils keep engines cleaner - Synthetic motor oils contain fewer impurities compared to conventional motor oils and can better resist deposits from forming in your engine.
Are Synthetic Oils Better For The Environment?
One of the more common myths is that synthetic oil is better for the environment. This really isn't true as the chemicals used to form synthetic oil are similar to the natural petroleum products in conventional oils. However, synthetics do have one benefit to consider. Because they last longer, they have less of an impact on the environment just because they aren't changed as often.
Get Your Next Oil Change at Legacy Chrysler Dodge Jeep Ram of Island City, OR
The Service Department at Legacy Chrysler Dodge Jeep Ram follows the recommendations of the vehicle manufacturer.  If you drive an older car, it is often hard to tell if conventional or synthetic oils have been used and these cases, the folks at Legacy will still suggest following the manufacturer's recommended lubricant.
Legacy Chrysler Dodge Jeep Ram offers their Mopar® Express Lane for oil changes and many other service functions. 
Oil and Filter Change
Chassis Lube
Tire Rotation with Brake Inspection
Tire Wear and Pressure Check
Check out our Express Lane
webpage
to learn more!