Top Jeep Wrangler Off-Road Accessories
Brought to you by Legacy CDJR
Everyone knows that when it comes to off-roading, there is only one right answer to which SUV you should be purchasing. That answer is the Jeep Wrangler, which, for years, has been leading off-roading capability with grace and style. There is no real competition for this beast, especially when you start to do something like adding on Mopar accessories to really make it pop. That is actually what we want to focus on today! At Legacy CDJR, we have a direct line to Mopar, which means you have the ability to pick out the accessories that you are most looking for with your Wrangler. Down below we are going to be discussing some of the top off-roading accessories that Mopar offers. You deserve the best, and at Legacy CDJR, we only offer the best.
Lifestyle Off-Road Accessories
There is always going to be a place that we recommend everyone start if they are searching for the accessories that they need to take their Wrangler to the next level. We want to start with more of the lifestyle off-roading accessories, which can provide a simple, but an immediately transformative experience for your SUV. You need an accessory that is more than just show, and that is why we want to discuss these accessories:
Trail Rated Kit
Roadside Safety Kit
Rock Rails
Fairlead Adapter Plate for Centered Winch
Jeep Performance Parts Rock Rails
Jeep Trail Rated Winch Accessory Kit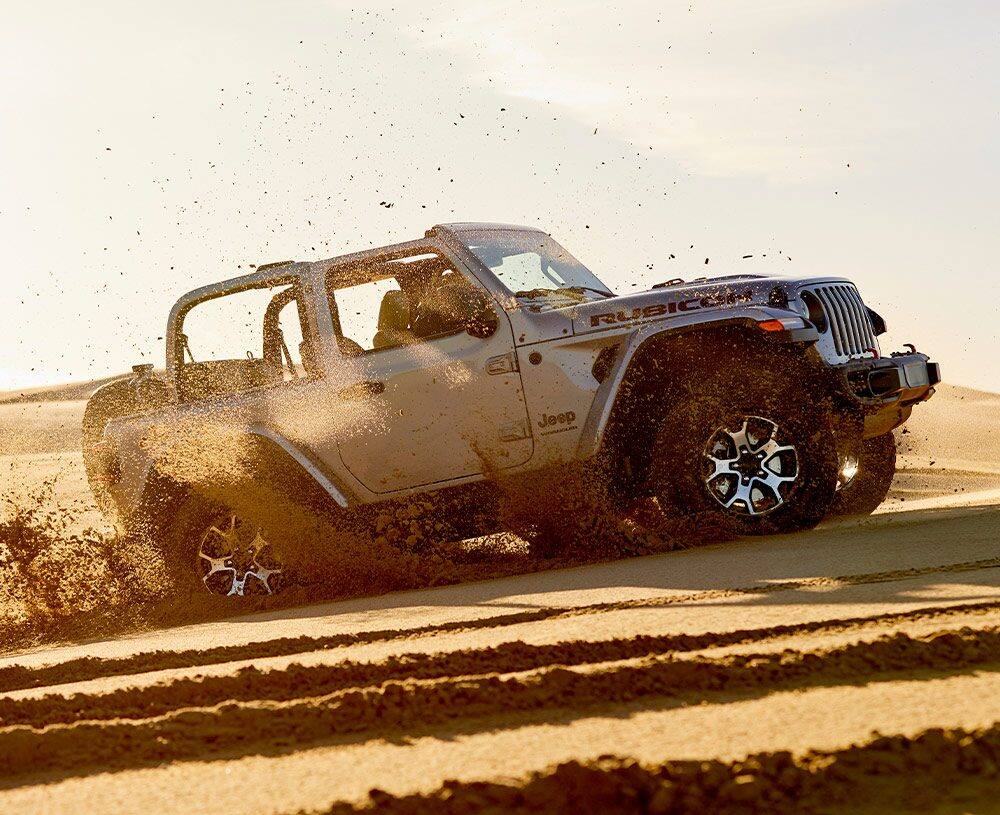 Performance Off-Roading Accessories
The next thing we want to turn your attention to is off-roading accessories that are more performance-based, rather than lifestyle based. These accessories make sure that your Wrangler can really handle anything that the trail throws in your direction. You will never feel that your vehicle is under-gunned, not with everything that Mopar is producing to make performance a major objective. See these accessories right below:
Heavy-duty Brake Kit
Differential Cover
Lift Kit
Jeep Performance Parts 2 Lift Kit
Steering Stabilizers
Jeep Performance Front Axle
Snorkel
Dual Rear-Exit Exhaust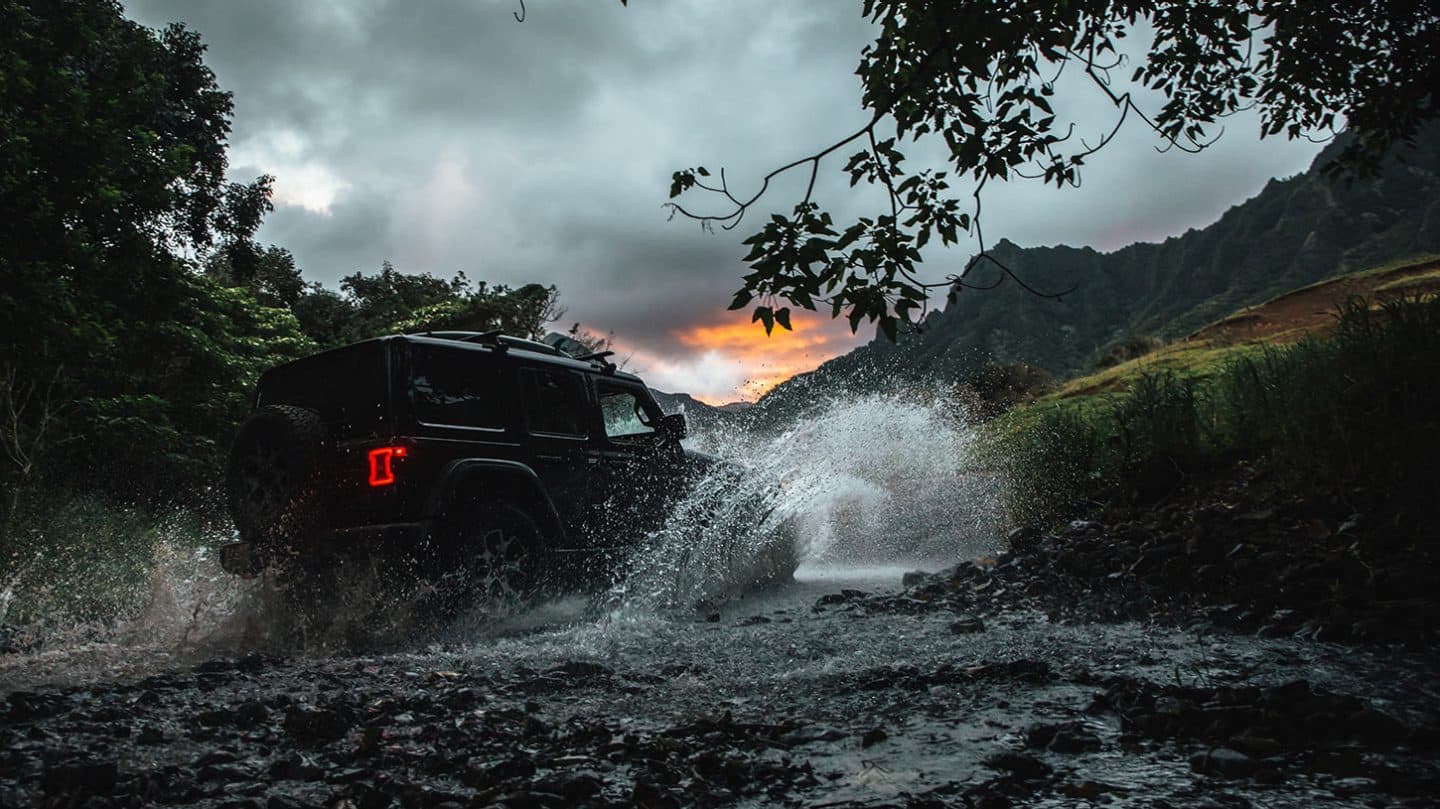 Other Off-Roading Accessories
The last batch of accessories we are going to discuss are ones that help make your Jeep look like it's ready for the trail. That means more exterior based changes that help to create an overall look that just screams that your Wrangler means business. This is a great time to decide what kind of vibe you want to give off, and then you can just go from there! Check out these accessories:
Splash Guards
Grille and Winch Guard Hoop
Side Steps
Jeep Performance Parts Badge
Matte Grille
Door Sill Guards
Off-Road Bumper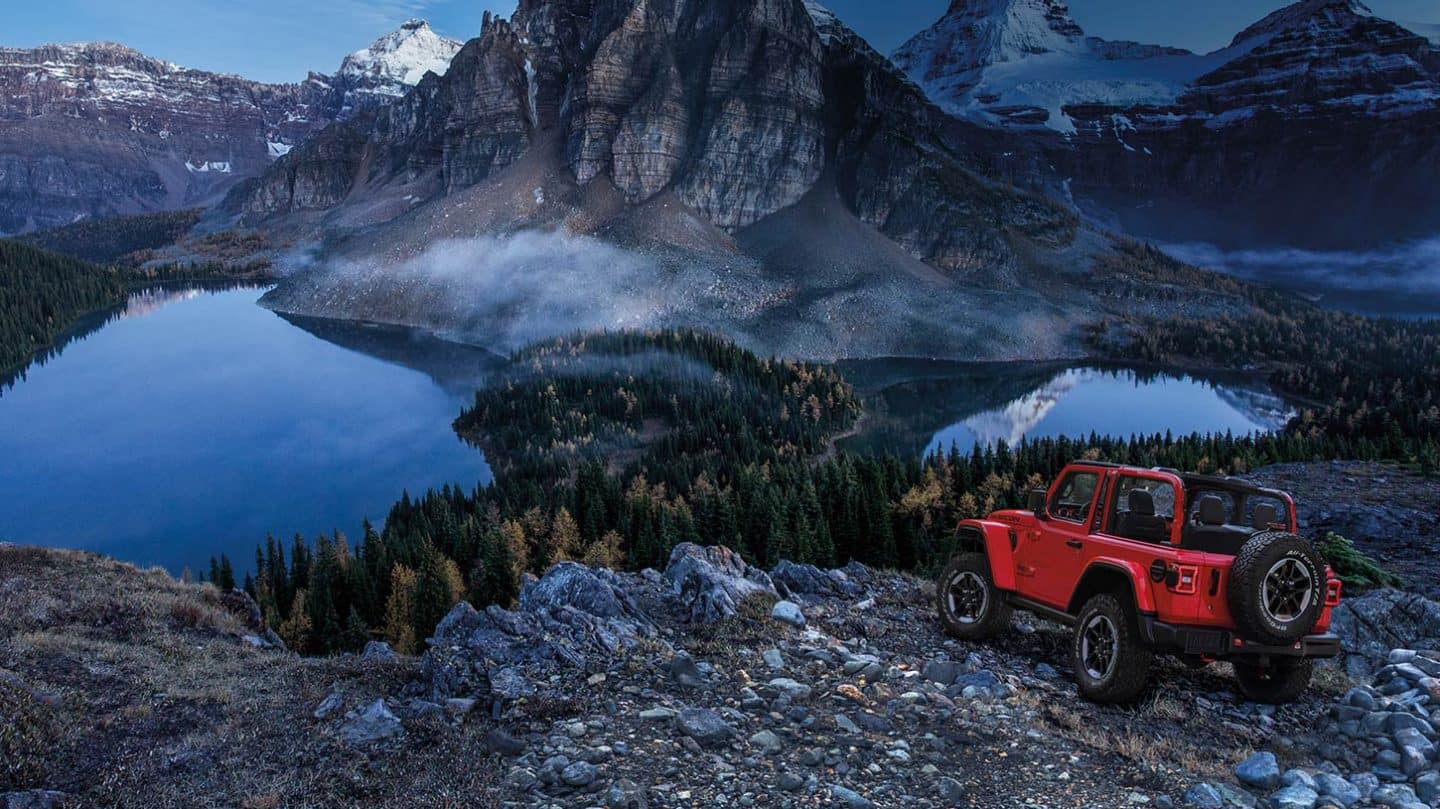 Jeep Wrangler Accessories at Legacy CDJR
At our dealership, we make sure that you can order all of the parts you need either through our website, or while at our service center! We can even help you install these accessories to make your life easier than ever. Your happiness and satisfaction are incredibly important to us, and we will do whatever it takes to earn your trust and repeat visits.