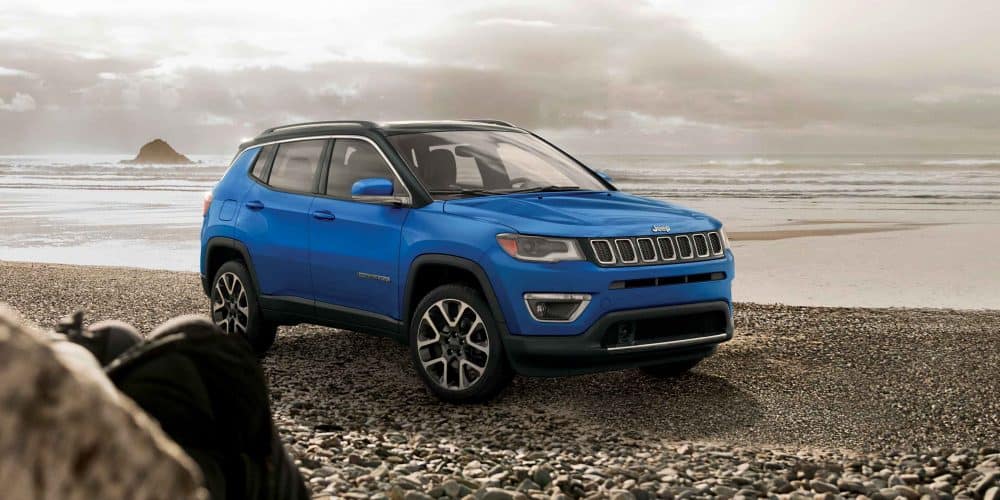 There is no better time for a road trip than during the summer months when the road conditions are ideal and the kids are out of school for summer vacation. Road trips are the perfect time to reconnect with your family after a busy year. They're also a great way to explore natural wonders and create memories that last a lifetime. You don't have to travel across the entire country either to have an amazing road trip. You can simply explore the great state of Oregon with its diverse terrain of beaches, deserts, and forests. Don't forget about the many bodies of waters the state has to offer too. You can take a dive into the ocean, cool off in any number of rivers, or jump on into the clear waters of any one of the many lakes in Oregon. With so many places to explore it can be hard to narrow down the spots you want to hit first. So let us help you out with a list of our favorite road trips.
Columbia River Gorge: Who doesn't love a jaw-dropping stunningly beautiful waterfall? With not just one but a total of fifty waterfalls the Columbia River Gorge is an absolute must! With so many waterfalls to see it's easy to spend several days exploring everything the Columbia River Gorge. Whether you're spending a week here or a single day you absolutely have to make time to see Multnomah Falls. This waterfall stands out from all the rest, quite literally, because it is the tallest waterfall in the entire state of Oregon at over 635 feet tall.
Mount Hood: Once you're done viewing the tallest waterfall in the state it's only fair you visit the tallest mountain in the state next. With a highest elevation point of 11,249 feet it's no wonder you'll find snow on Mount Hood all year round. Since there is snow all year round on the mountain it means you can also go skiing or snowboarding all summer long.
Volcanic Legacy Scenic Byway: Starting at Diamond Lake Junction on US-97 continuing on to Fort Klamath on OR-62 and ending at the Lassen Volcanic National Park is the Volcanic Legacy Scenic Byway. The 140-mile long route is filled with scenic views, lakes, museums, and more! We recommend stopping over at Crater Lake National Park along the way and going on a ranger-led boat tour of the lake. The tour even makes a stop at Wizard Island, a must see!
Before you hit the road and start exploring our beautiful home state you're going to want to make sure your vehicle is in excellent condition. Nothing puts a damper on a road trip like having to wait on the side of the highway for a tow or a tire change, so swing on by and see us at Legacy Chrysler Jeep Dodge Ram. We'll make sure your tires are properly inflated, balanced, and aligned just right so they wear evenly and smoothly. We're also happy to perform an oil change, top of your fluids, and check over your entire vehicle to ensure it's in tip-top shape. Simply give us a call to schedule an appointment or make one online here.