Road Trip Friendly Apps 
Planning a road trip can be so much fun! There are so many things to think about from where you are going to stop to rest along the way, which roadside attractions are you going to make sure to see, and even when and where to stop and top off the gas tank! Whether you are hitting the road for a local weekend get-a-away or preparing for a cross-country adventure, there are tons of apps that can help make every road trip more successful! We have compiled a list of our favorite apps to help make your next road trip a blast and a breeze!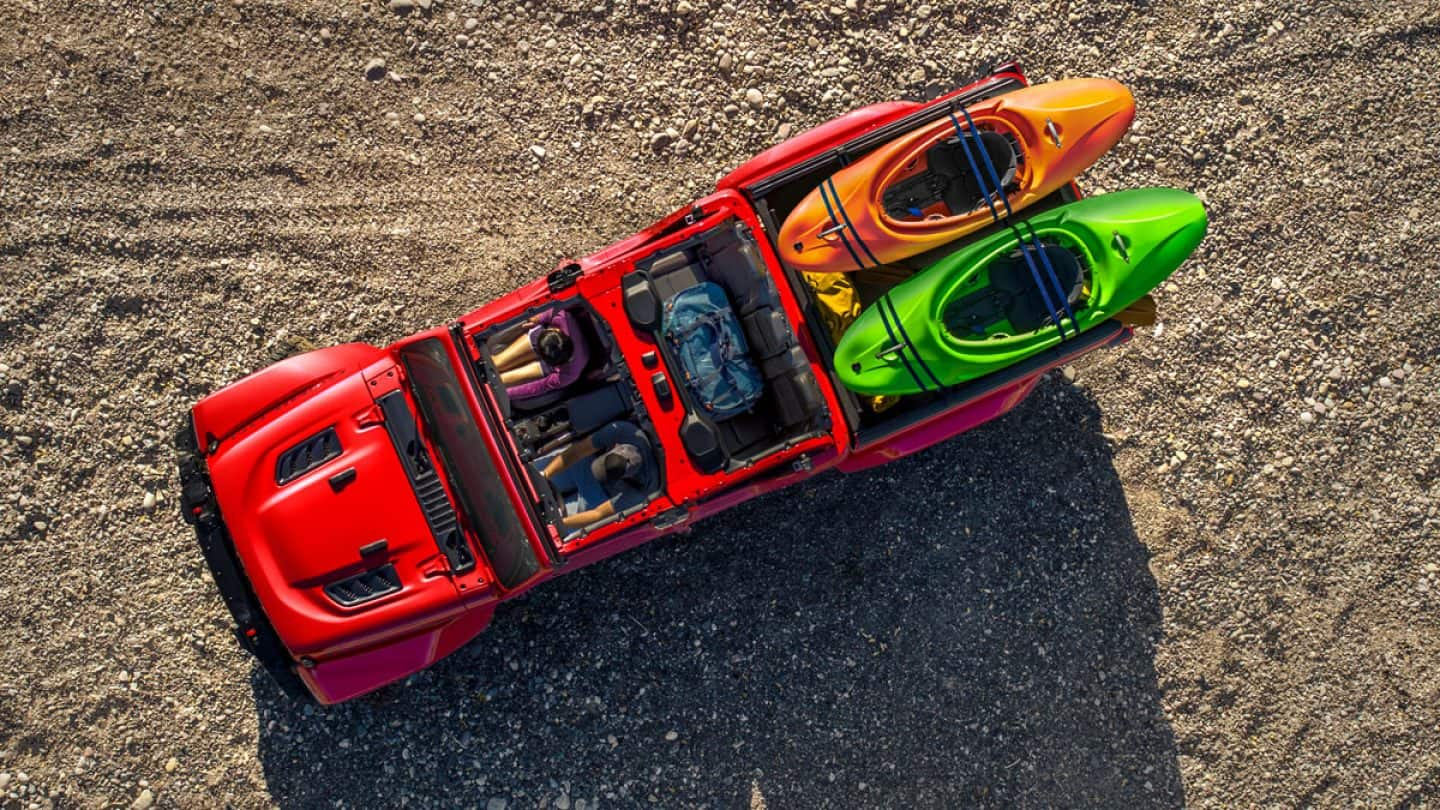 Waze 
Up first is one of our very favorite apps! Waze, available for both Apple and Android smartphones, is free! This app serves a crowd-sourced traffic and navigation map. With this app, you can utilize real-time traffic updates from other Waze members as well as notifications of accidents, road hazards, police officers, and more when other users indicate they are present on the map. The turn-by-turn navigation is great and even provides posted speed limited when available! 
GasBuddy
No matter how long your road trip, you are probably going to have to fill up the gas tank. The GasBuddy app, free and available for both Apple and Android smartphones, shows you the cheapest gas stations nearby. Most of the prices are based on reports from users, because of this, GasBuddy rewards users with points and those points make you eligible for prizes such as free gas! Who doesn't love free gas? 
iExit
If you are looking for the right exit to stop and get something to eat or a hotel where you can rest, iExit is the app you need! This app is also free and available for both Apple and Android smartphones. This highway exit guide helps you plan your next pitstop by showcasing pictographs of amenities and businesses located off the upcoming exits. You can even search for specific businesses, check out gas prices, and find things like Wi-Fi or campgrounds. 
RoadTrippers 
If you like to head on a trip with a plan and not fly by the seat of your pants, RoadTrippers is the perfect app for you! Again, free for both Apple and Android smartphones, RoadTrippers helps you plan out your road trip route with roadside attractions, restaurants, hotels, national parks, and other scenic points of interest. Planning is easy as you can save locations and stops into a unique trip plan that you can sync with other devices so everyone on the trip can easily reference. 
Roadside America
Do you love those unique oddities and attractions on the side of the road? If so, you have to download the Roadside American app. This app is only available for Apple devices and does cost $2.99. This rich database of all the strange and wonderful roadside attractions helps you find all the greatest stops along your route. You can search by your geographic location, by theme, or even name. 
Everyone has a smartphone these days and it is clear to see that they can make a road trip easy and even more fun! If you are planning a road trip soon,
book an appointment
with our service department to make sure your beloved Chrysler, Dodge, Jeep or Ram vehicle is ready for the trek!