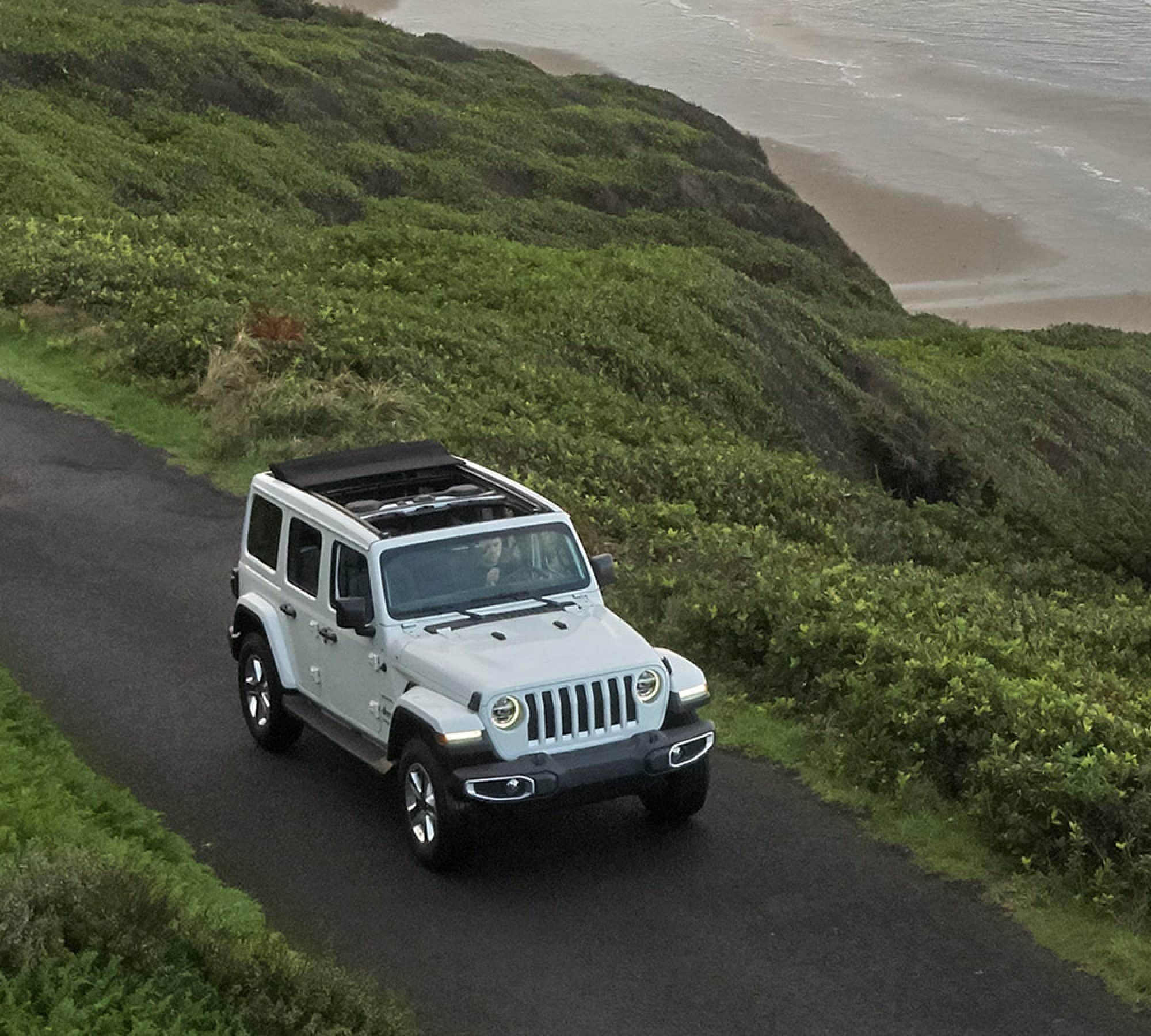 How to Improve Your Fuel Economy
Brought to You by Legacy Chrysler Jeep Dodge Ram
The service center here at Legacy Chrysler Jeep Dodge Ram is here for all those who call La Grande and the surrounding areas home! Both our technicians and mechanics have undergone thorough training and have years of experience working on these models, so they know just what it takes to keep your Jeep Grand Cherokee or Ram ProMaster running in tip-top shape! In doing so, they can help you improve your vehicle's fuel economy. Keep reading to learn exactly how regular vehicle maintenance can help you save money at the pump below!
Steps to Take:
Check on the Condition of Your Tires: When your vehicle's tires are underinflated they can start to wear out faster which causes your vehicle to use more gas. When the tires are properly inflated, friction is reduced and gas mileage is improved. Temperature changes can cause your tires' air pressure to fluctuate so it's a good idea to check on the pressure often. If you swap over to snow tires each year, make sure to change back in the spring as using snow tires can cause excess friction on the dry road wasting gas.
Get an Engine Tune Up: Your vehicle's engine needs to be regularly tuned, properly tuned engines operate at peak performance levels, resulting in the best fuel economy. There are a number of tasks included in an engine tune up. They include checking the appearance and performance of the spark plugs, checking the spark plug wires, changing out the fuel filter, checking the fuel pump for proper function, and inspecting the fuel injectors to ensure that the right amount of fuel is making it to the engine.
Get an Oil Change: While your engine is being tuned up, you can also book an oil change! The oil running through your engine is incredibly important to the performance of your vehicle and its fuel economy. When you skip over an oil change, you allow your engine to degrade and turn into sludge which causes your engine to work harder and use more gas. Regular oil changes can help your vehicle run properly and use the right amount of fuel. When you do get an oil change it is important to use the correct oil. You can find out what kind of oil your vehicle needs by checking your owner's manual or speaking with your service advisor. If you use the wrong oil, your engine will have to work harder, wasting gas.
Book a Service Appointment
If you are ready to stop spending so much at the gas station, book an appointment with our service department! Our mechanics and technicians will perform an oil change, properly inflate and rotate your tires, and give your engine a tune up to ensure that your Ram 1500 or Chrysler Pacifica is getting the best gas mileage possible. All you need to do to book an appointment is fill out our
appointment request form
and one of our service advisors will reach out to confirm the appointment. We look forward to working with you soon!