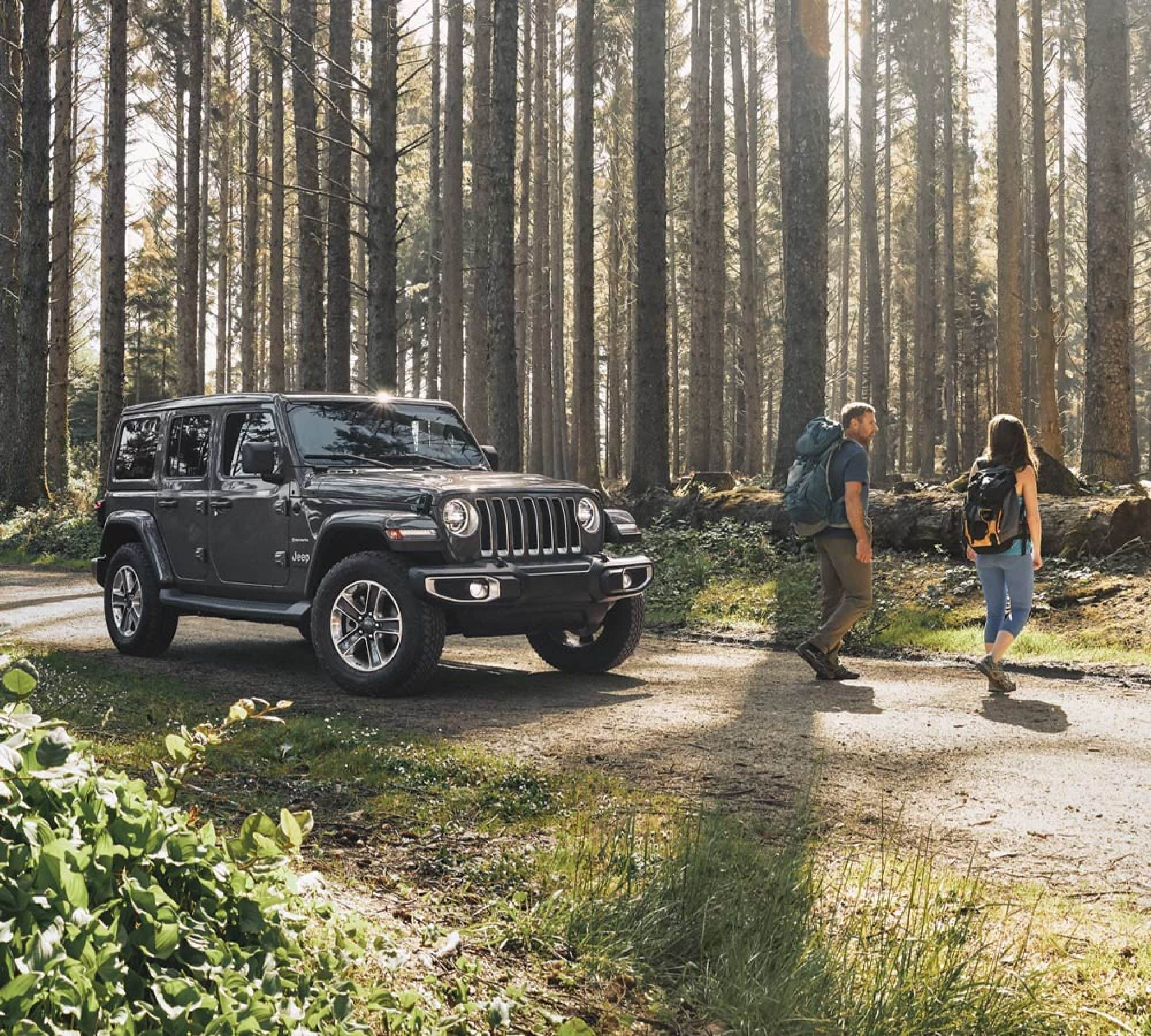 FCA Offers COVID-19 Related Relief Actions
Brought to You by Legacy Chrysler Dodge Jeep Ram
As COVID-19 has changed the way we all tackle our day-to-day lives, we are doing our part to stop the spread and help flatten the curve. There are many people who are working on the frontlines allowing us to feel a semblance of normalcy, delivery drivers and restaurant staff, employees and students transitioning to working from home and many who are working in hospitals, doctors, nurses and custodial staff who are keeping us healthy. FCA or Fiat Chrysler Automobiles, is also doing their part to help stop the spread of COVID-19, with a variety of relief actions. Keep reading to learn more about them!
Assisting Those Learning From Home
To help slow and eventually stop the spread of COVID-19, schools across the country shut their doors. Many children suffer from food insecurity, meaning they don't know where their next meal is coming from at home and they get their only meals of the day at school. With the schools closed, these children may go hungry, missing out on the nutrition they need to stay focused while learning and healthy. FCA is looking to help these children by providing more than 1 million meals to school-aged children who live in the communities directly around their manufacturing plants in Ohio, Illinois, Michigan, and Indiana. In the near future, FCA will be expanding their efforts to solve hunger across the United States and into Mexico and Canada.
Creating PPE for Frontline Medical Workers
There are many people working in hospitals, treating patients with COVID-19 from the nurses who are checking vitals, doctors creating care plans, and even the custodians who are keeping the hospital sterile. The hospital staff, and others like EMTs require personal protective equipment, also called PPE, to protect themselves from catching COVID-19. The very same manufacturing plants that create the FCA vehicles we have all come to love are now transitioning to manufacturing face masks, a vital part of PPE. Every month, FCA will be donating more than 1 million masks to those in the healthcare industry on the frontlines.
Utilizing Social Media
To help encourage others to do their part to stop the spread of COVID-19, FCA is using their social media accounts. On Chrysler's pages, using the hashtag #PacificaCampOut, the brand is sharing how to keep kids entertained without ever leaving the driveway with the help of Kathryn Hahn. Over on Jeep's pages, FCA is encouraging those with the adventurous spirit Jeep inspires to explore their homes and backyards and leave the off-roading until the time is right with the hashtag #StayOffTheRoad. FCA is also using Ram Truck's social accounts, saluting those who are working on the frontlines and asking those who can to #WorkForHome.
Legacy and COVID-19
Here at Legacy, we are doing everything we can to comply with all the guidelines set out by our local and federal governments in regards to COVID-19. Your safety and the safety of our staff is incredibly important. We are sanitizing all workstations and practicing social distancing when possible. If you have any questions about our services during COVID-19 or our response, please reach out over the phone or with our
contact form
.